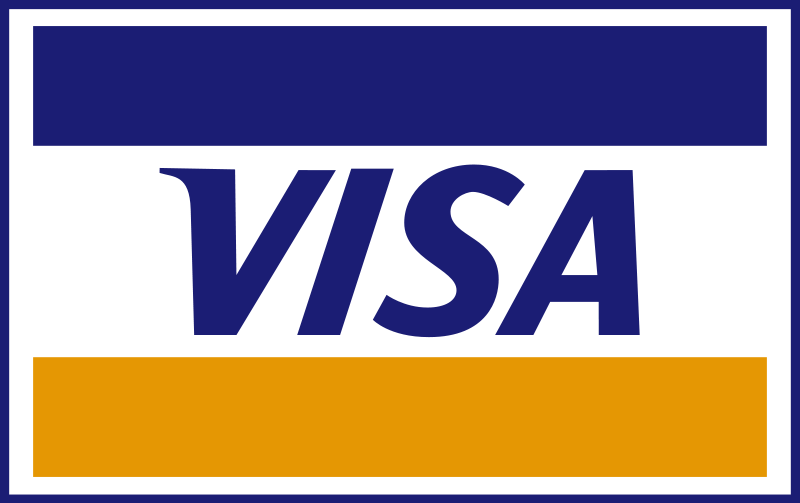 Visa Inc. announced last week that it will offer a fixed network participation fee for both credit and debit cards in order to stay competitive in the post-Durbin Amendment marketplace.
The new fee structure will make Visa a more attractive choice against competing PIN-debit networks as new debit card regulations break Visa's stronghold on card issuers and merchants begin to explore alternatives for transaction-routing and network affiliations, NACSOnline.com reports.
"We expect the lower fees to help us win debit routing volume and to effectively compete on the issuing side of the business," Visa CEO Joseph Saunders said during Visa's quarterly earnings conference call with analysts, NACSOnline.com reports. "We now have the clarity needed in the regulatory environment to execute strategies that will allow Visa to compete for transaction routing. The fixed fee is not a fee that sits on top what merchants are paying, but part of the reduction in what merchants will be paying. We are comfortable with our situation."
One of the provisions in the Durbin Amendment allows merchants to choose whether to rout debit transactions made with Visa- or MasterCard-branded cards or to use a lower-cost network.
"We expect some loss of debit routing volume in fiscal 2012, but expect strategies in place will help us begin seeing growth from that fiscal 2012 baseline in fiscal 2013," Visa CFO Byron Pollitt Jr. said, NACSonline.com reports. "Our strategies aim to address the new rule of offering at least two unaffiliated networks on debit cards."